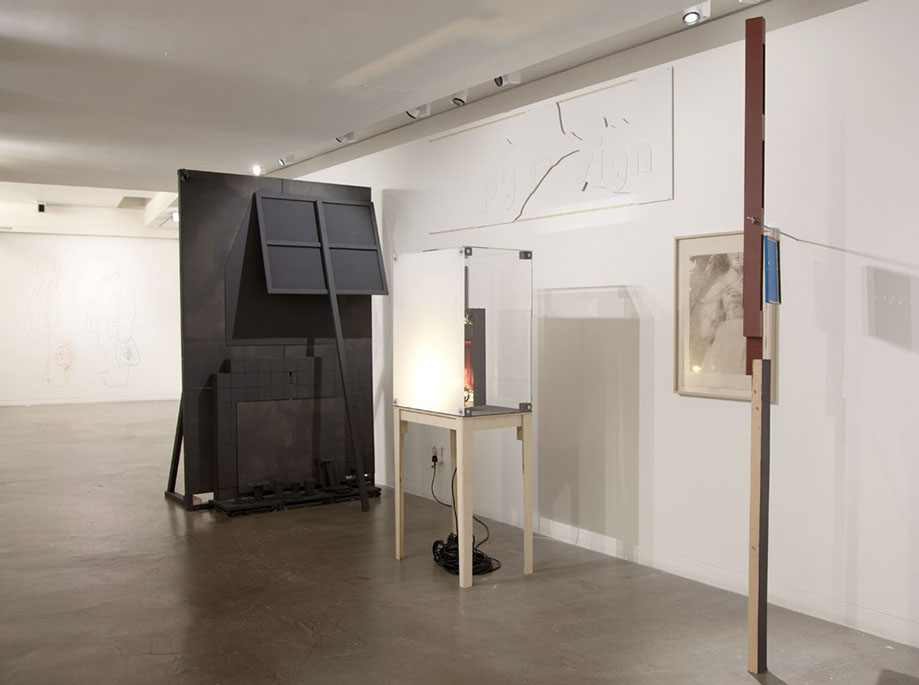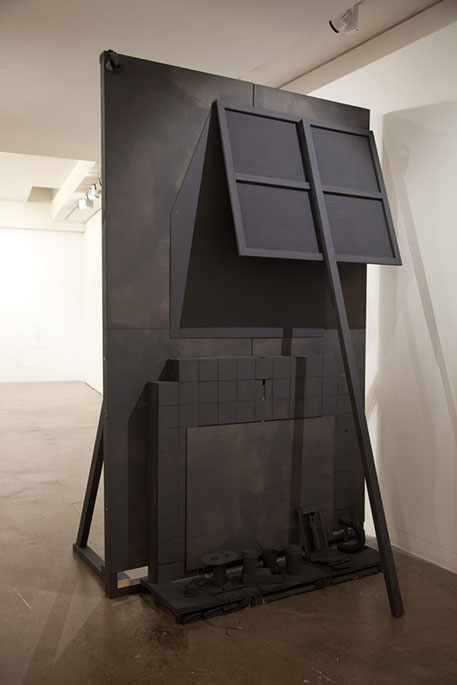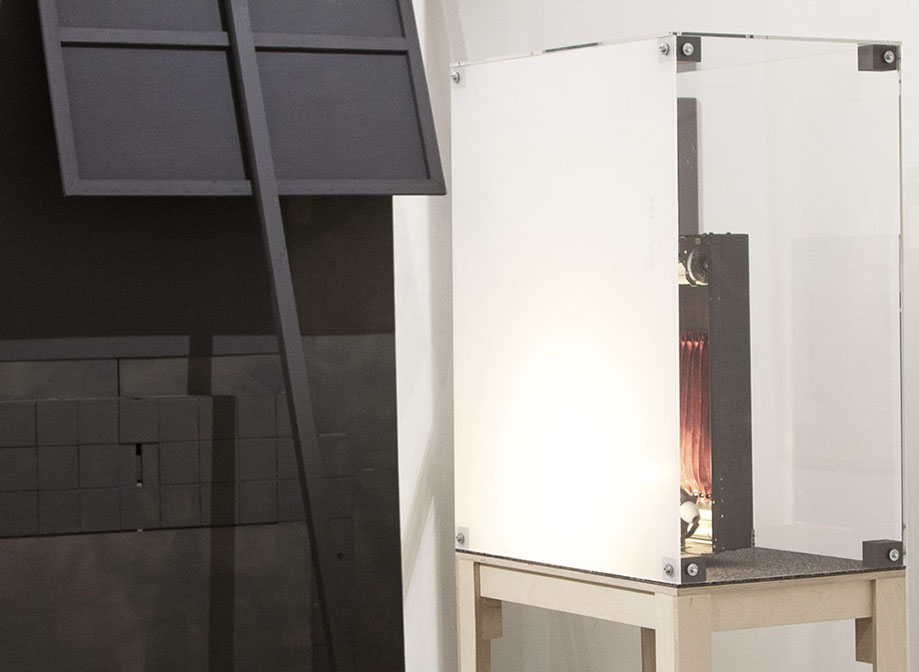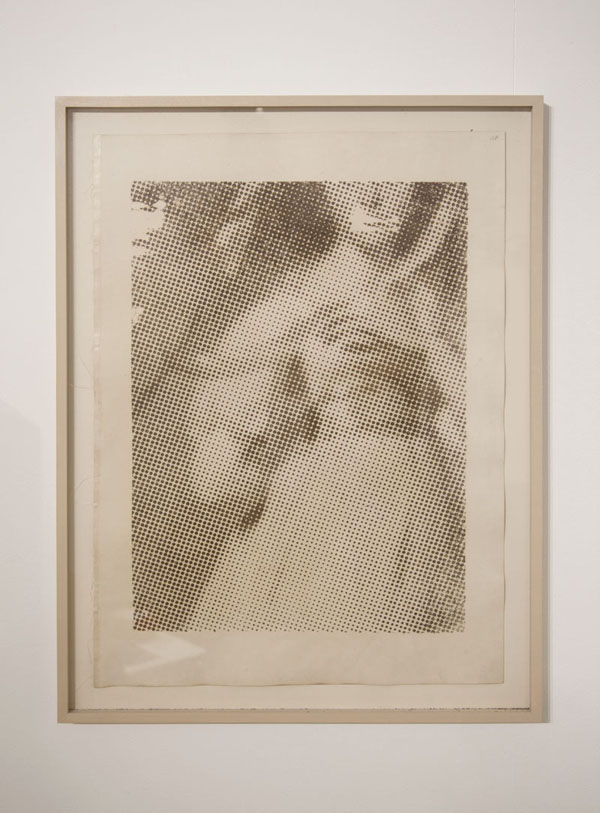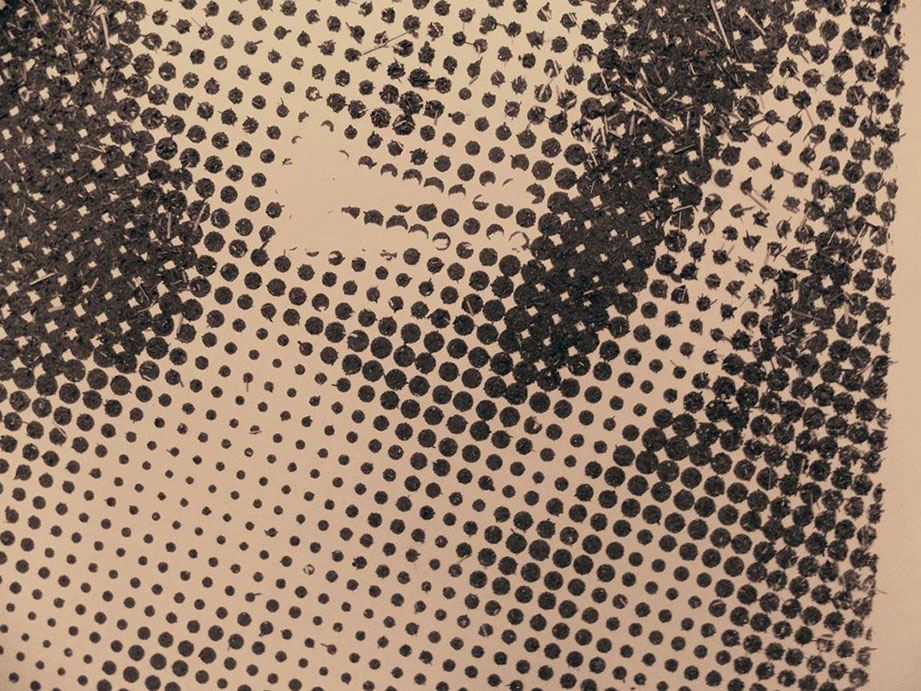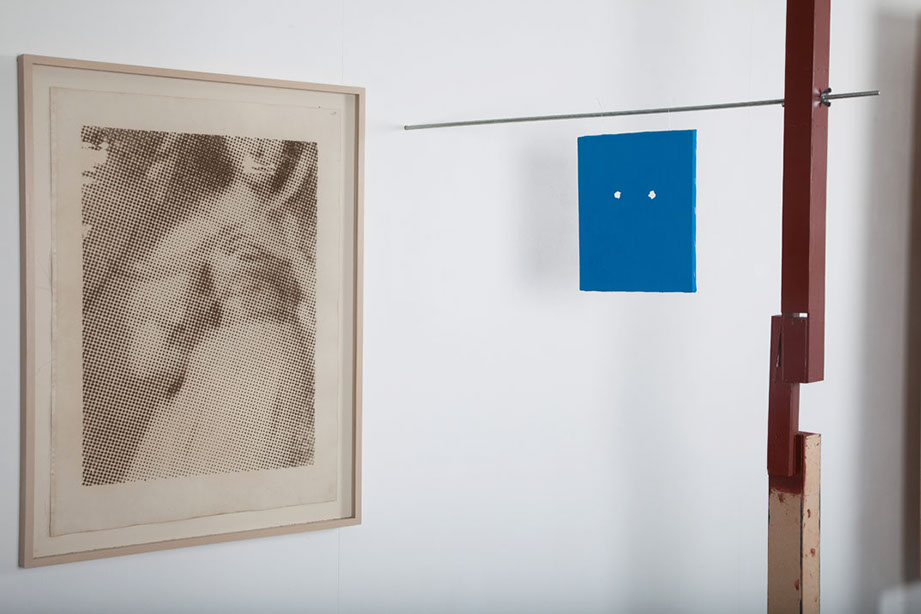 Festival of Britain. Blyth Gallery. London. 2014. Text
MDF/acrylic paint/cooked plants/electric fireplace.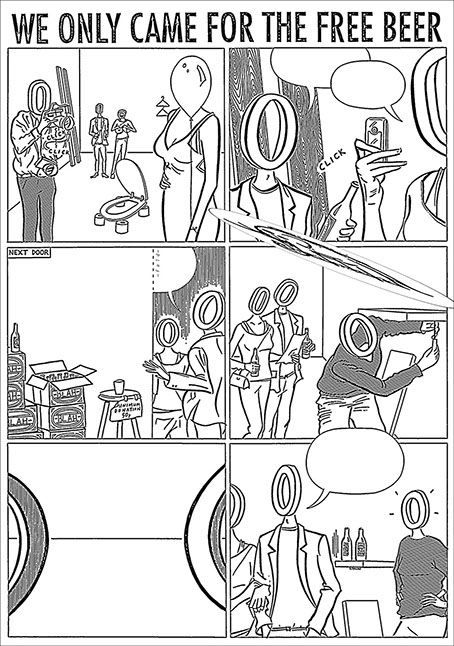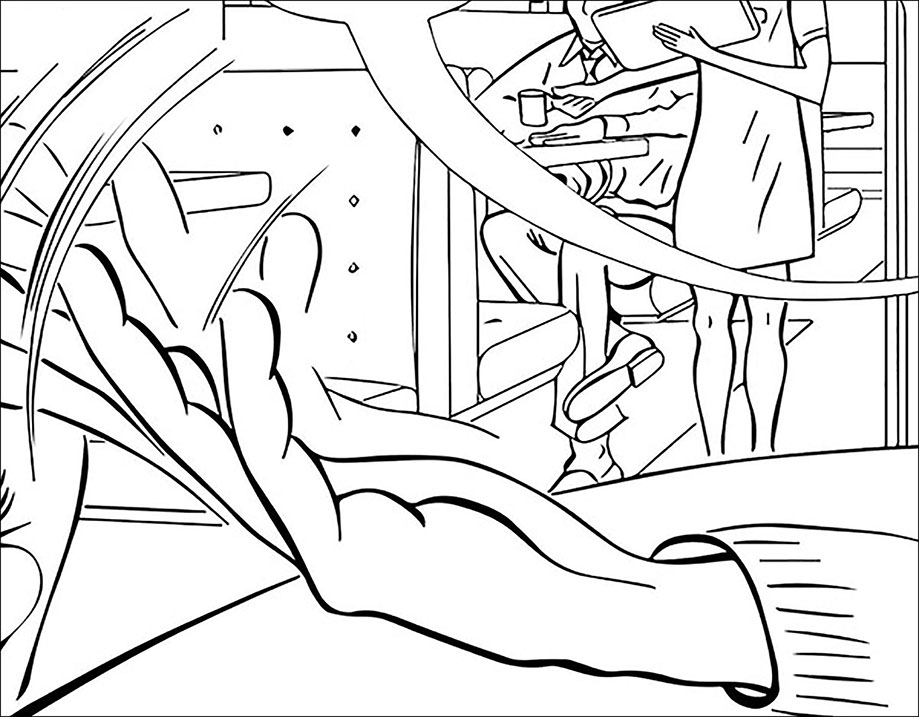 We Only Came For The Free Beer + Diner Scene. 2013.
84x118cm. Ink on paper.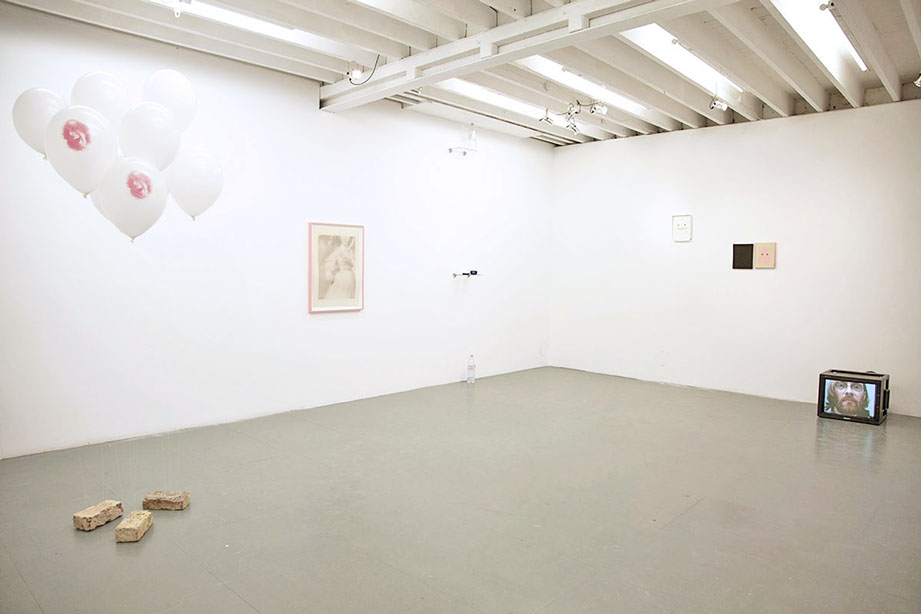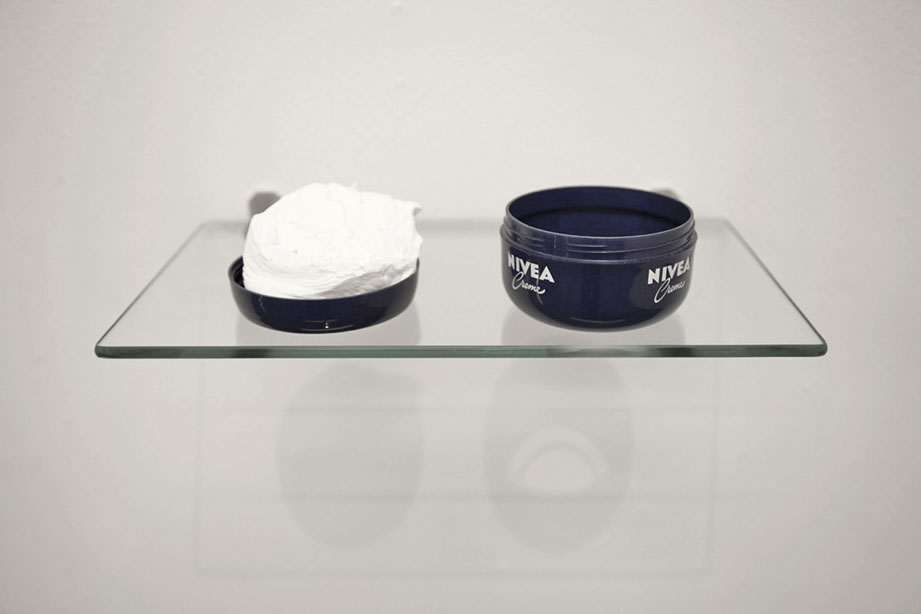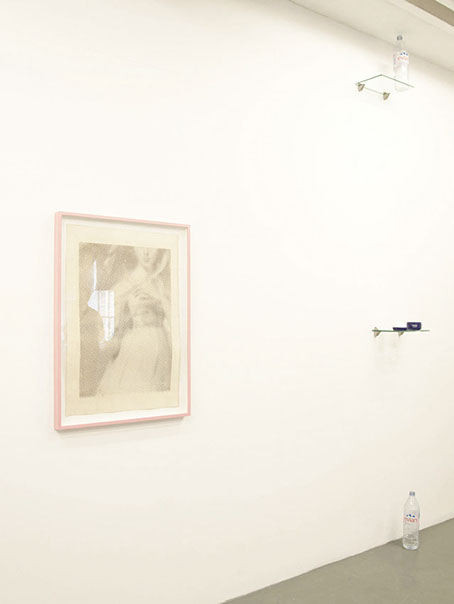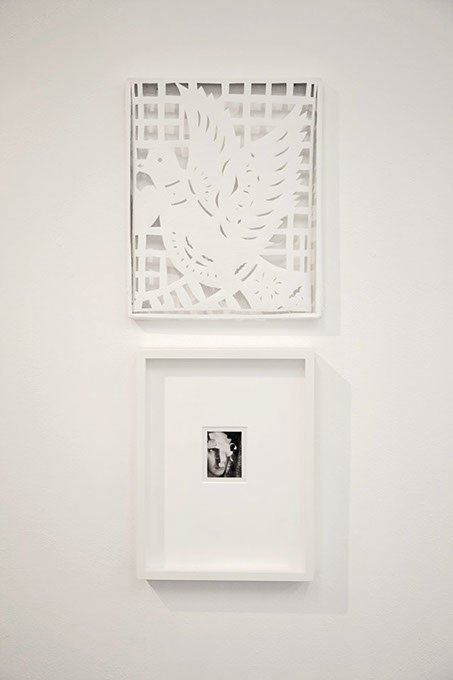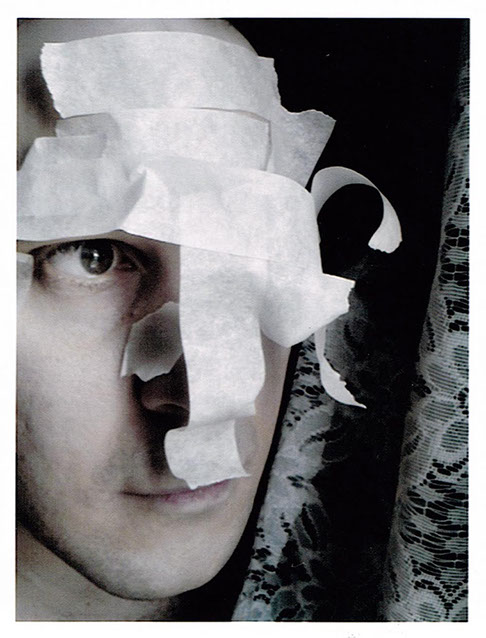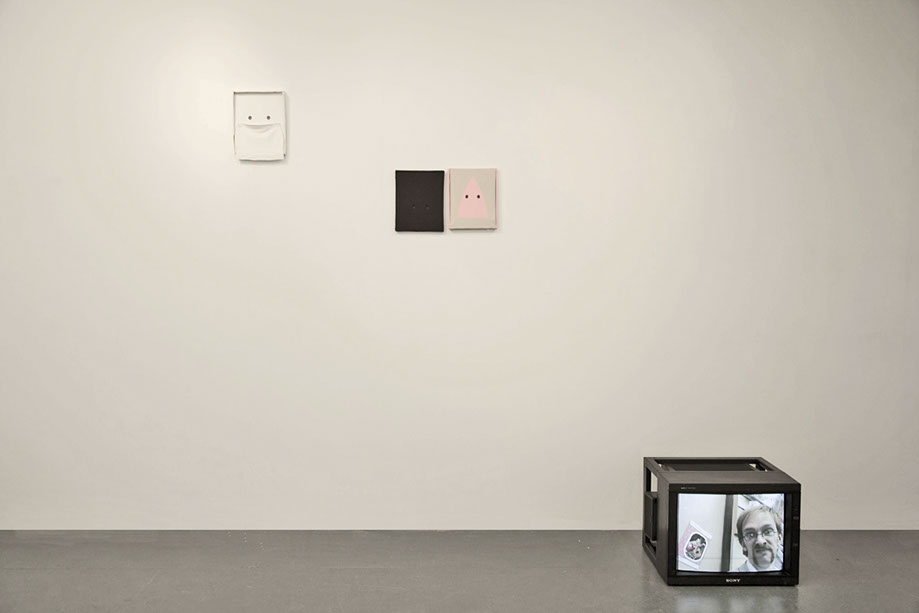 Vaudoux Follies feat. Scott Daniel Faulkner. London. 2011. Text
Evian/Nivea/dust/acrylic paint/latex balloons/photograph.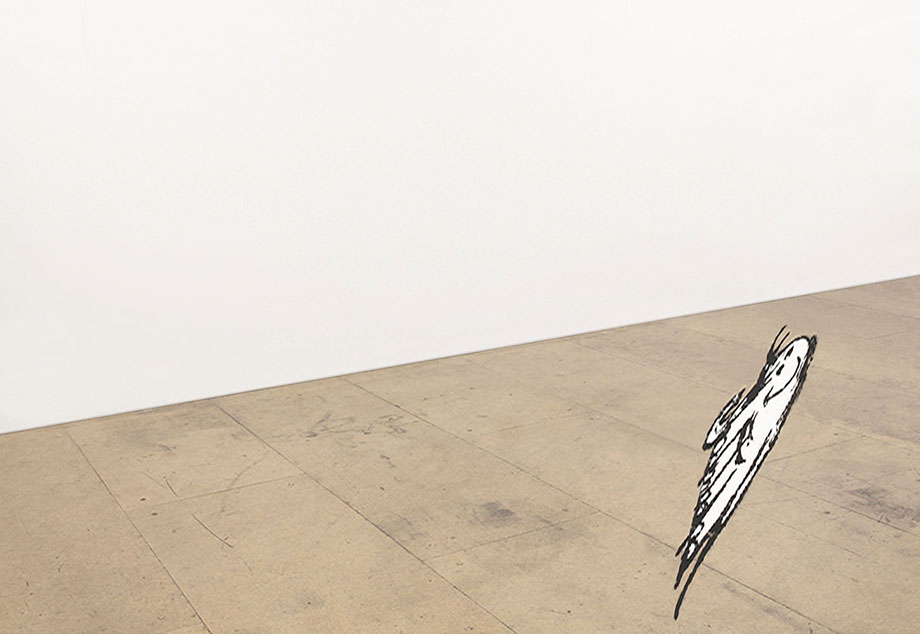 Idiom. Vyner Street. London. 2010.
Coal dust/flour sieved directly onto the floor.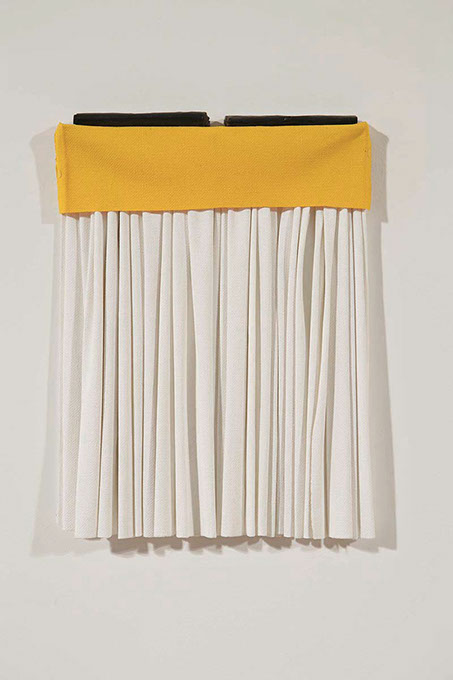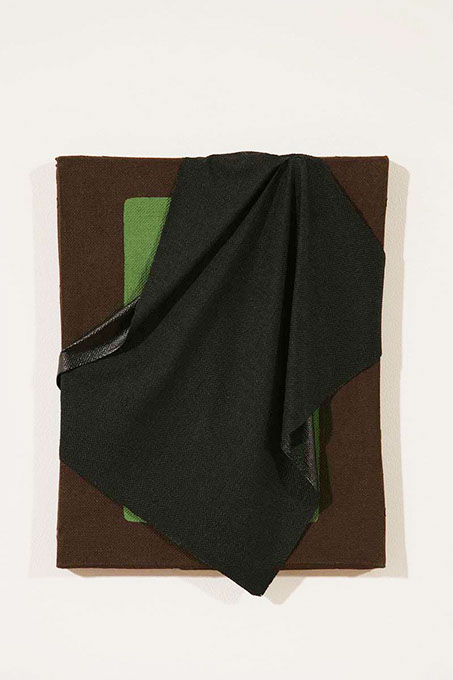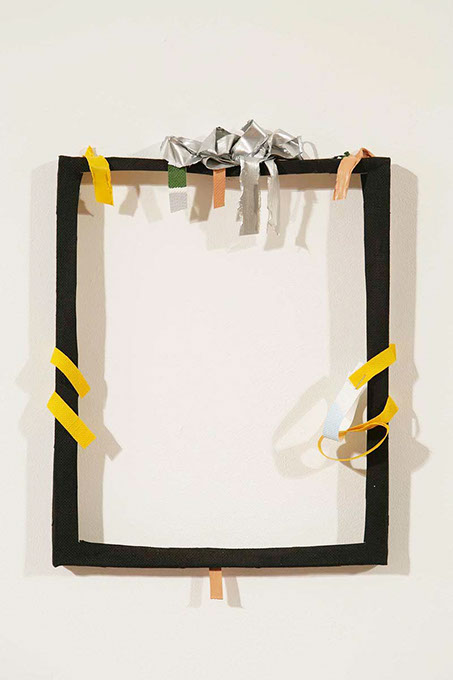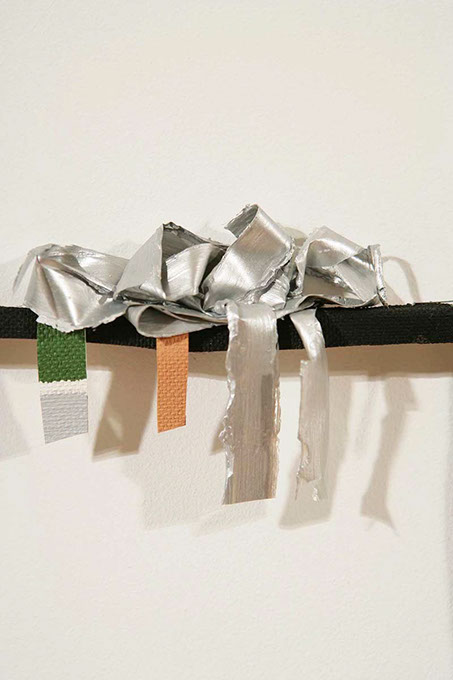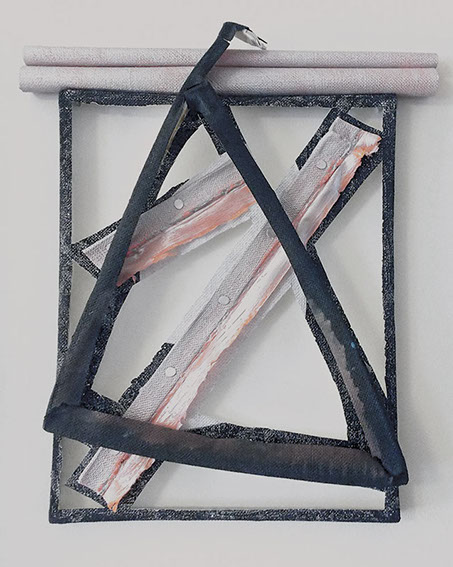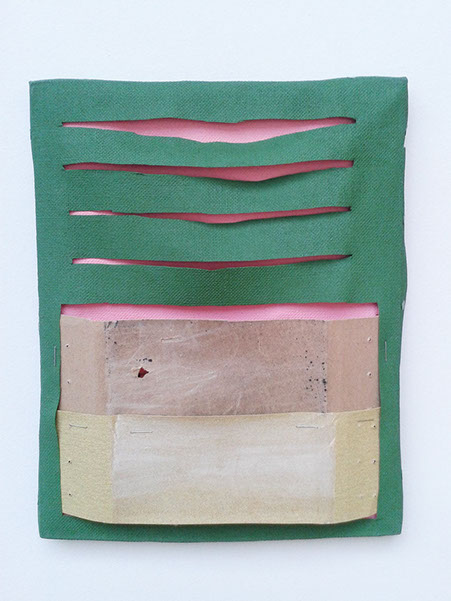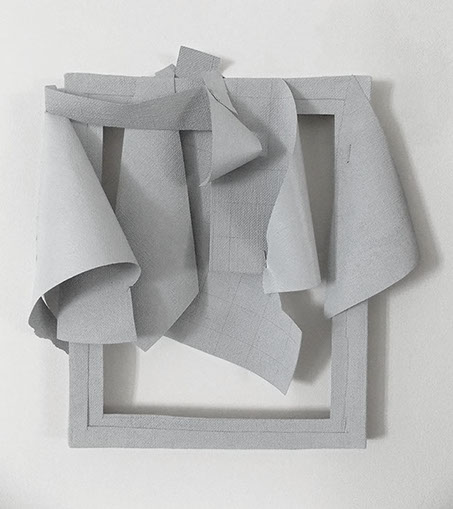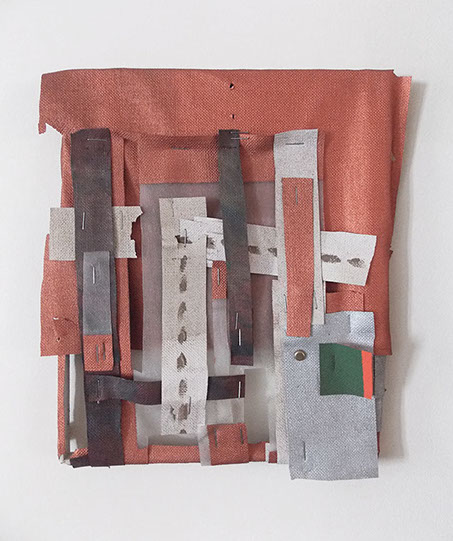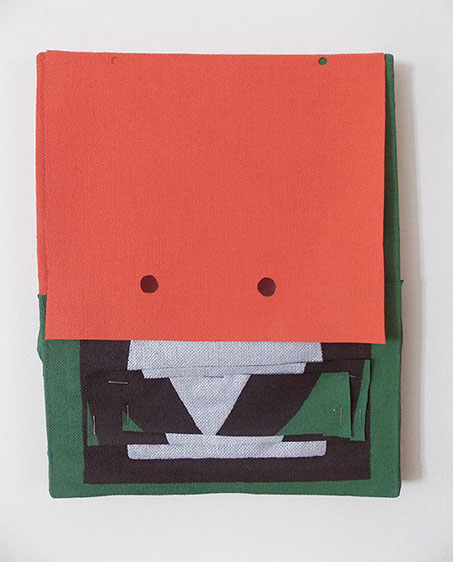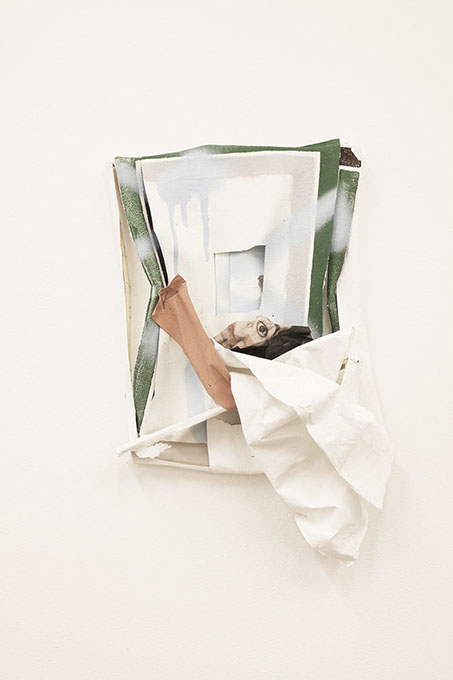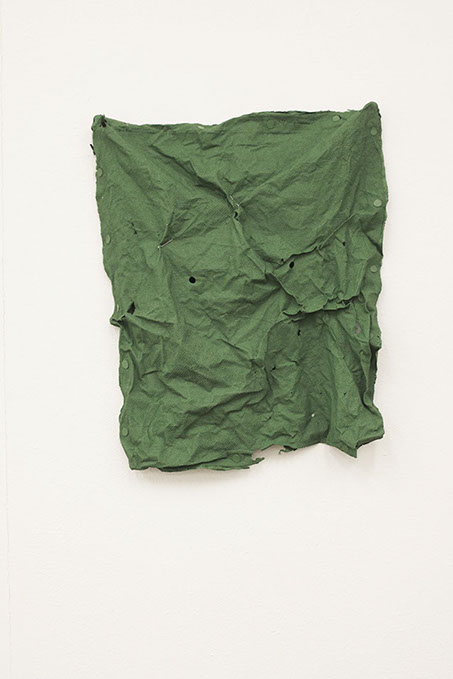 Cast acrylic paintings. 2008-2011.
Approx 21x30cm. Acrylic paint.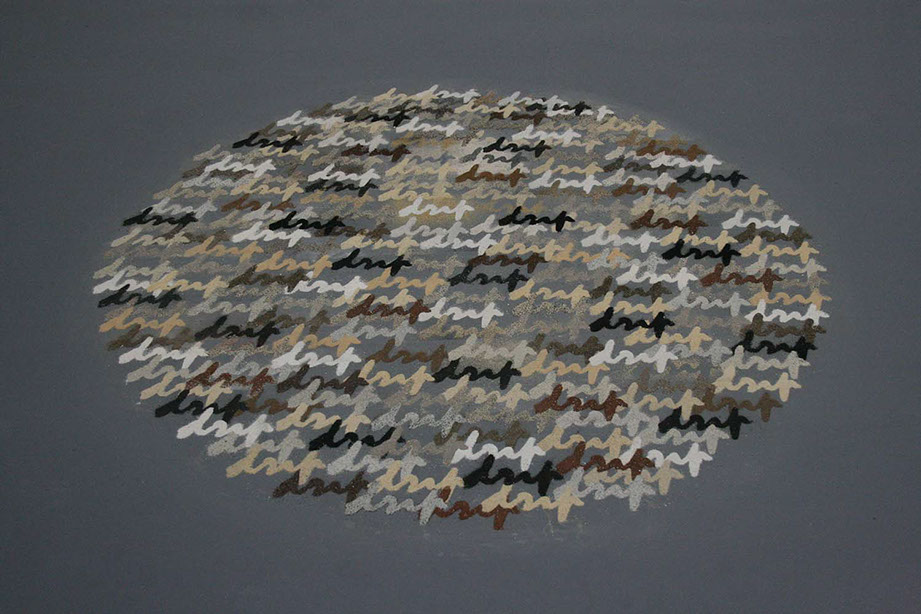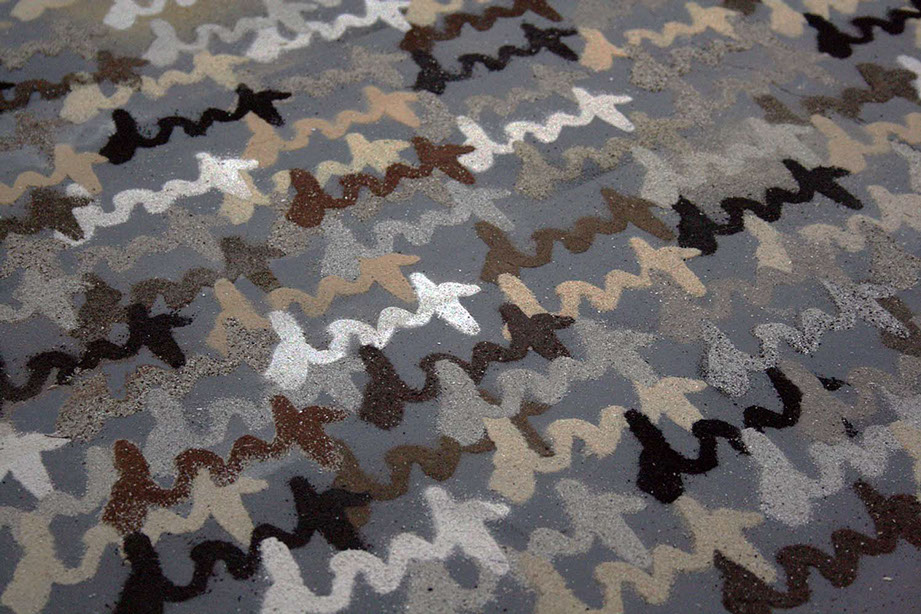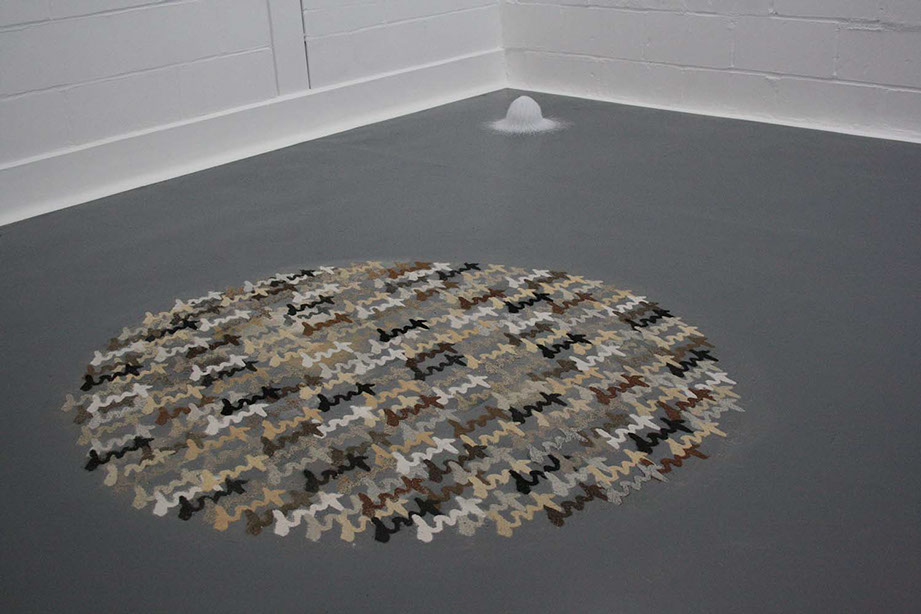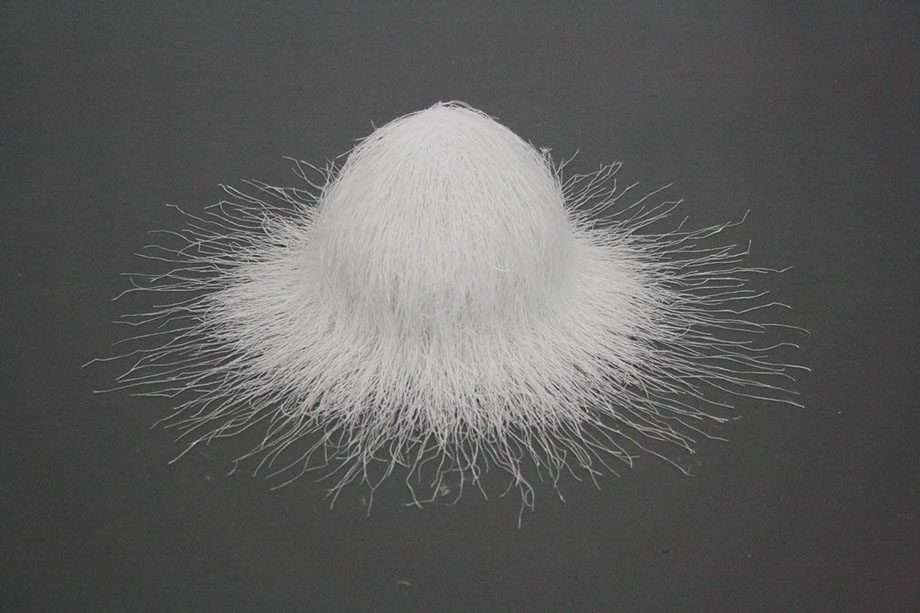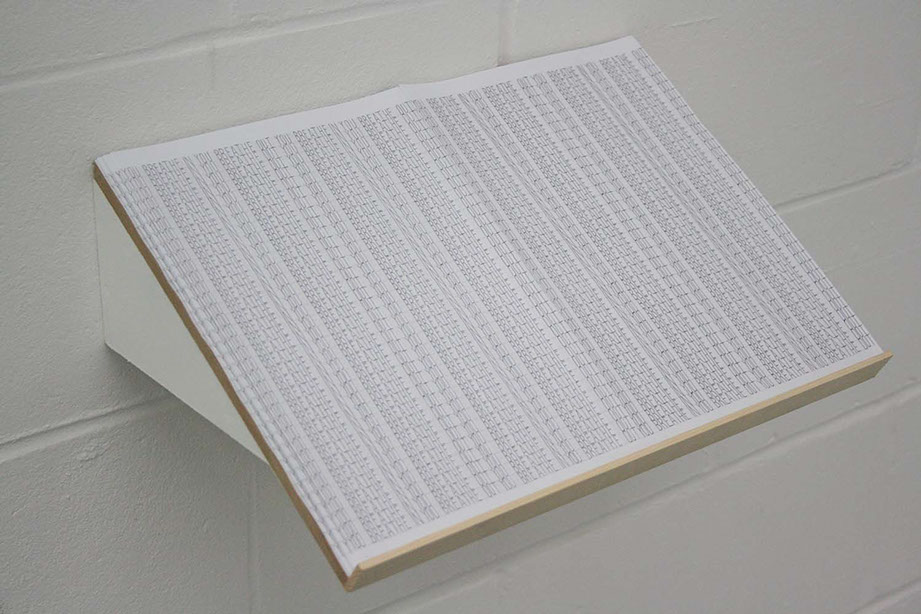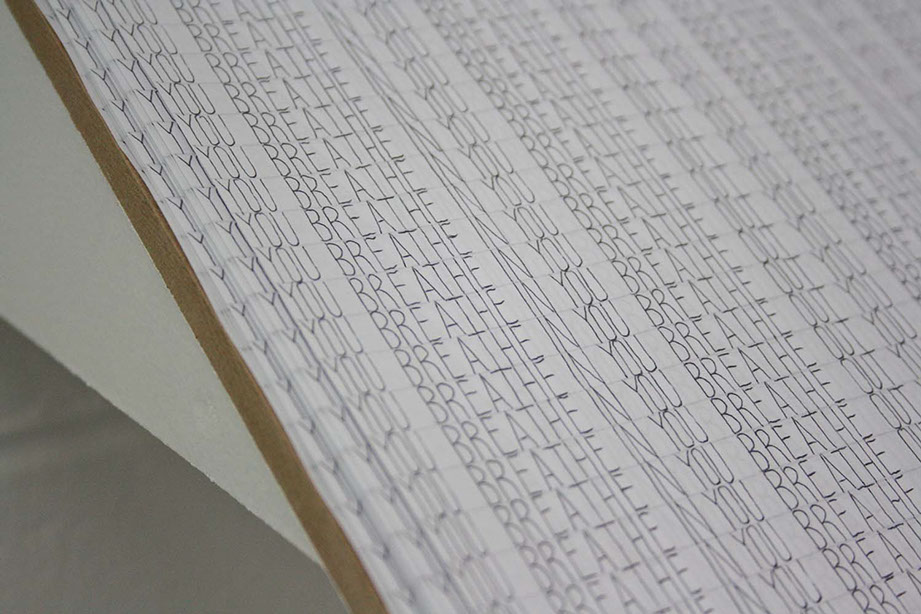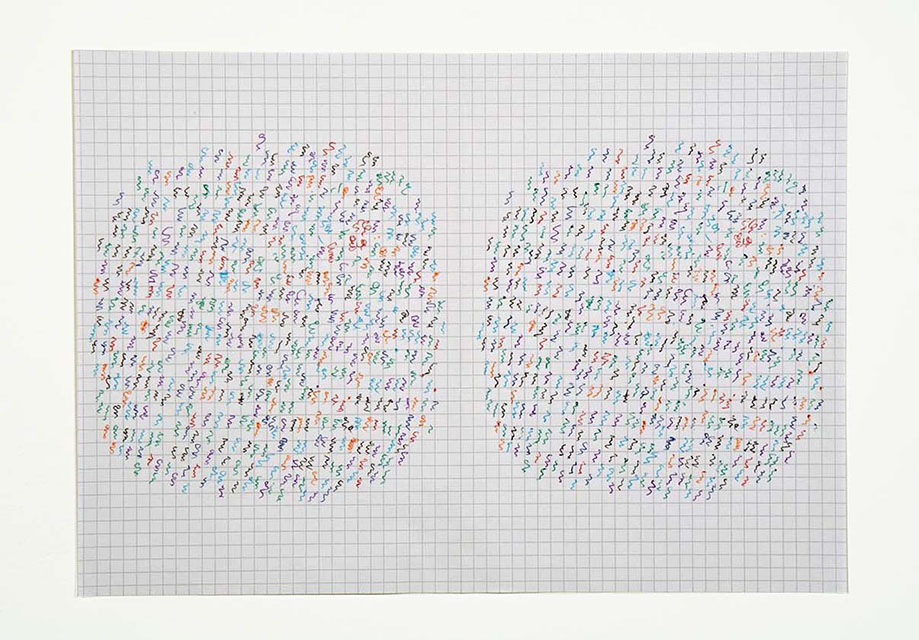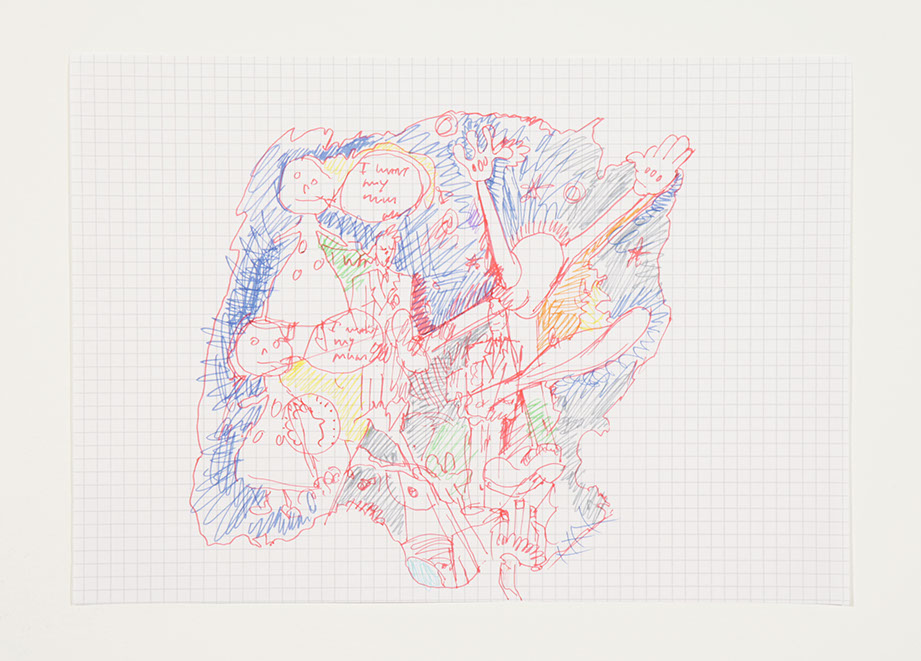 So Lonely On a Limb. Wimbledon. 2008.
Dust/shirt threads/ink on paper.